About ZC Rubber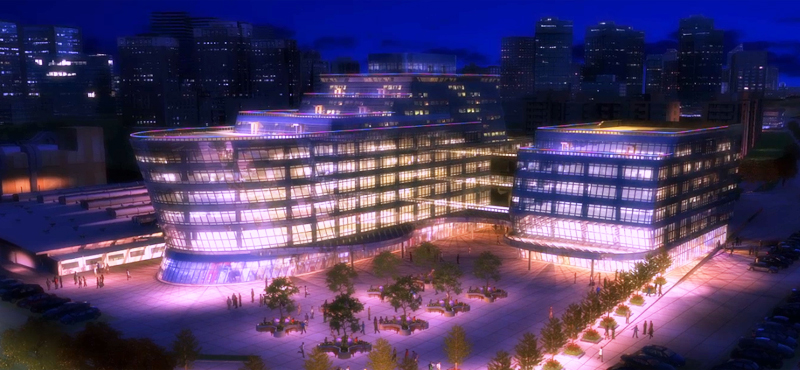 ZC Rubber. A global force in tire manufacturing
Hangzhou Zhongce Rubber Co., Ltd. (ZC-RUBBER), is the NO. 1 Chinese tire manufacturer and the Number 10 global tire manufacturer from 2012 to now, with revenues approaching 5.1 Billion USD. Our corporate philosophy is all about collaboration – with our suppliers, with over 10,000 distributors selling our products worldwide, and with millions of consumers who trust our tires every single day.
Our international R&D team of 1000 plus engineers work together to develop the latest technology and products for our customers. We invest USD50 million each year, on the latest production equipment as well as testing facilities. These include noise test laboratories and the MTS Flat-Trac III CT Tire Test System in China.
Our belief in producing quality tires pushes us
To keep upgrading the production facilities from Fischer, VMI, Krupp to maintain it at the same level with all international high-end tire manufacturers.
To control the quality at each steps of production to ensure all the tires are manufactured under the strictly controlled system.
To inspect every single tire by X-ray, balancing and uniformity inspection equipment, and furthermore each individual tire is inspected by a highly trained specialist.
Other facts about ZC-Rubber
Largest and fastest growing tire manufacturer in China
Founded in year 1958
Over 20,000 employees
Annual sales revenue in year 2015: over 5.1 billion US dollars
Annual production in year 2015:


Passenger and SUV Tires: 22.13 million pcs
Truck and Bus Radial (TBR) Tires: 13.06 million pcs
Off-the-Road (OTR) and Agricultural tires: 200 thousand pcs
Bias Truck Tires: 4.84 million pcs
Motorcycle & Bicycle Tires: 70.11 million pcs

ISO9000:2008 companies